Bachata courses
Want to learn how to dance Bachata ?



Yoann "El romántico" & Nadège "La Leona" provide regular courses Bachata.

Enjoy over Bachata Moderna and Dominican style.

Yoann and Nadège are renowned professors and teachers.

Learn and progress at your own pace, in a friendly and cheerful.

It is also able to go out in the evening with teachers and other students to put into practice what you have learned.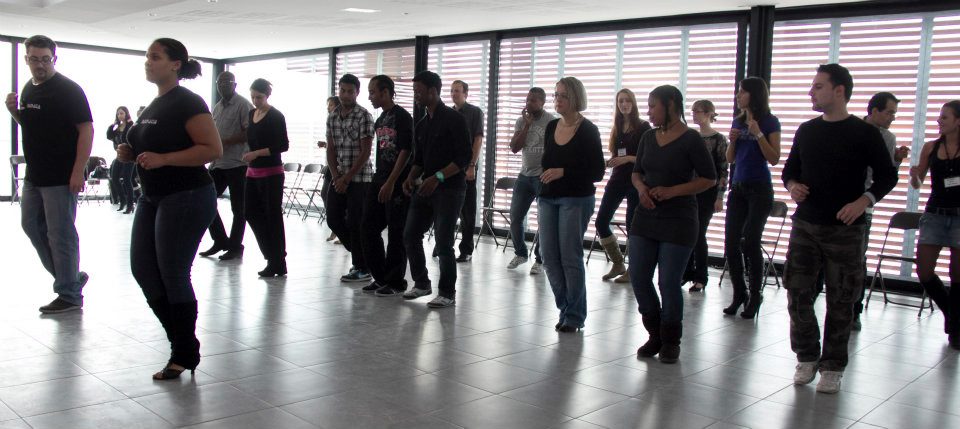 Times & Places : Bachata lessons
Rates & Subscriptions : Prices for courses Bachata

Info : bachataccro@hotmail.fr