Homepage
You are visitor n°






Welcome !
The association BACHATACCRO you discover the music and dance of the Dominican Republic: THE BACHATA.
Respect for the culture and values, sharing a passion, live fully with Yoann Bachata "El romántico" & Nadège "The leona."
Discover all the information about courses, workshops, holidays, festival, show, event,,.
Also for your viewing pleasure, videos and photos.
On the blog, you can find all news about the association BACHATACCRO.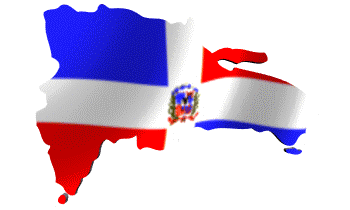 Discover Bachata music
Yoann & Nadège